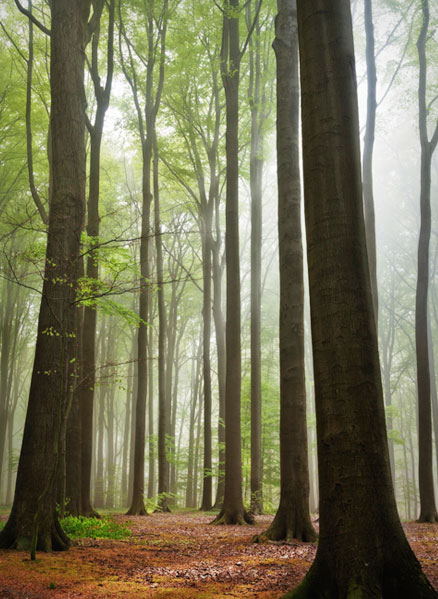 Environment
We believe that environmental
responsibility is everyone's business
Our mandate not only includes paper production waste, but also all waste shipping cartons, cardboard and all used press plates.
High-efficiency lighting is installed throughout our plants, decreasing our demand on the power grid.
createdgreen.com is an AE Graphics Group initiative offering peace of mind to customers who want to promote that they have chosen a printer that has made a commitment to low environmental impact manufacturing.
Our presses use ink made from vegetable sources, and have been alcohol-free on press dampening systems for ten years. We have installed a new chemistry-free computer to plate system. This system eliminates the use of developer and fixer thereby resulting in zero toxic waste from the plate-making process.
We offer customers a full range of stock, including a wide variety of reclaimed papers from environmentally-conscious mills. This includes papers certified to meet the environmental and social standards of the Forest Stewardship Council ® (FSC®).
We have been a paper recycling depot for 20 years and promote recycling in partnership with the government of Ontario. Last year the AE Graphics Group diverted 125 tons of stock from landfill to recycling.
Outside our physical plant, we support conservation areas, community recycling initiatives and other efforts to preserve and enhance the natural world around us.
» Download our Environmental Policy in pdf format